We are a couple of people who are passionate about music in general and metal & hard rock in particular. We manage Metal Sweden Records, where we create and administer playlists for music which we like, release music and coordinate gigs & festivals for the bands that we work with.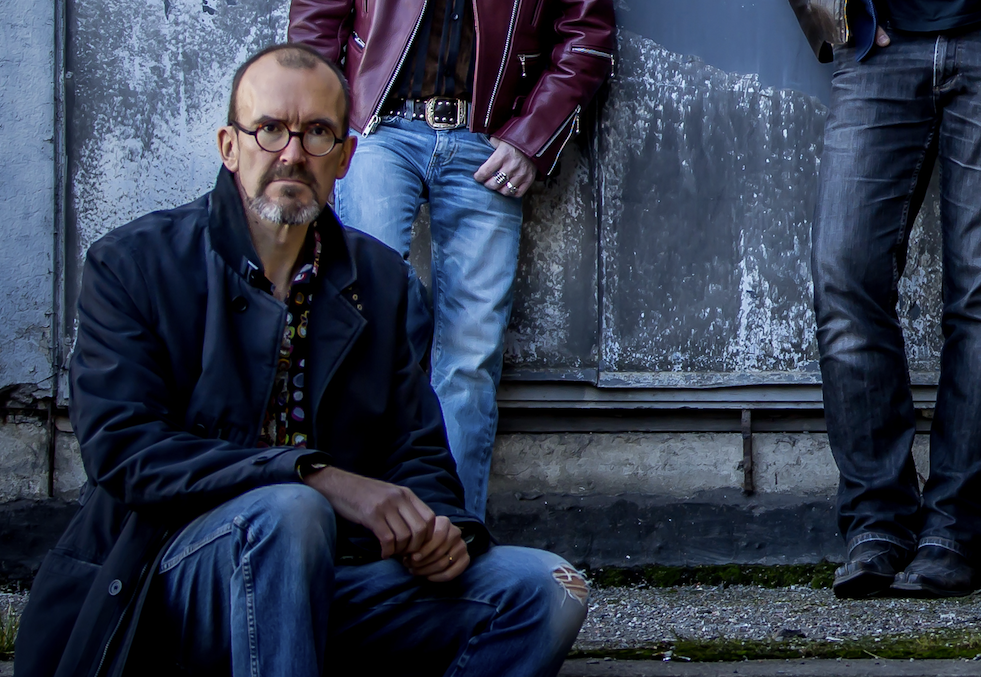 Thomas plays bass in the metal band Orbital Decay and also manages Metal Sweden. Musical influences for Thomas starts in the 80s, with bands like Thin Lizzy, Deep Purple, Gary Moor, Saga, U2, Frank Zappa, Slade, The Police, and end up on this side of the noughties with bands like Icelandic Agent Fresco or Swedish Eclipse.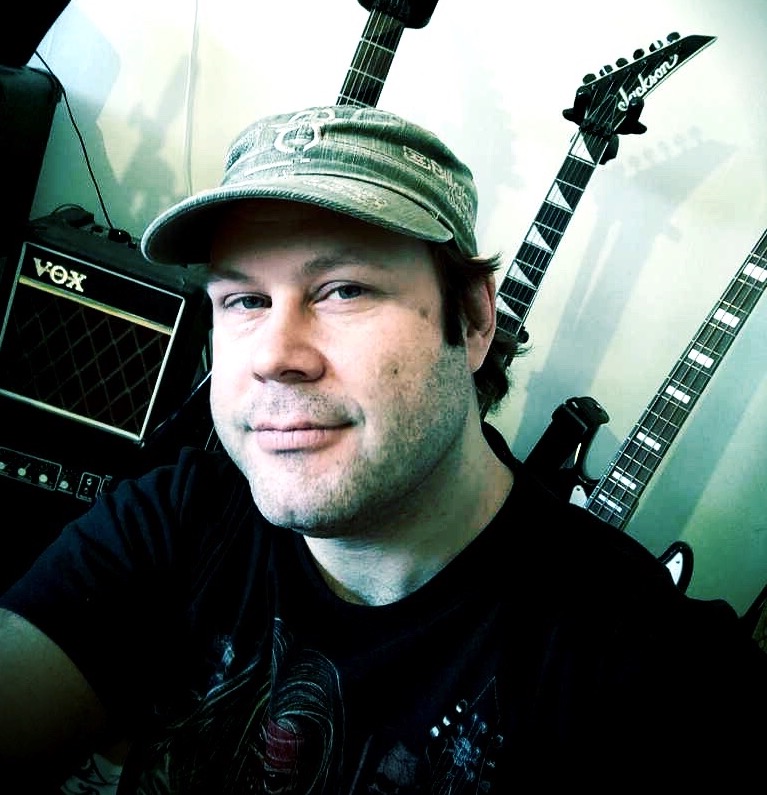 Jimmi plays guitar, also in the metal band Orbital Decay. His musical experiences started in the late 80's with bands like Twisted Sister, Scorpions, Van Halen and all the bands in that glam era. It didn't take too long though before he discovered synth, techno, and eurodisco in the early 90's as well. 25 years later he re-discovered the rock/metal/glam with influences of Metallica, Bullet for My Valentine, Rammstein, Iron Maiden, Rob Zombie and more. Now he tries to fuse all the best influences with his own style.
Photos on Metal Sweden are by Anders Hannola, Loïc Sans, Jimmi & Thomas. CD/Album covers are by the respective bands graphic artist.